Inauguration of the Mediterranean Food Lab
16 Novembre 2021 @ 14:00

-

15:00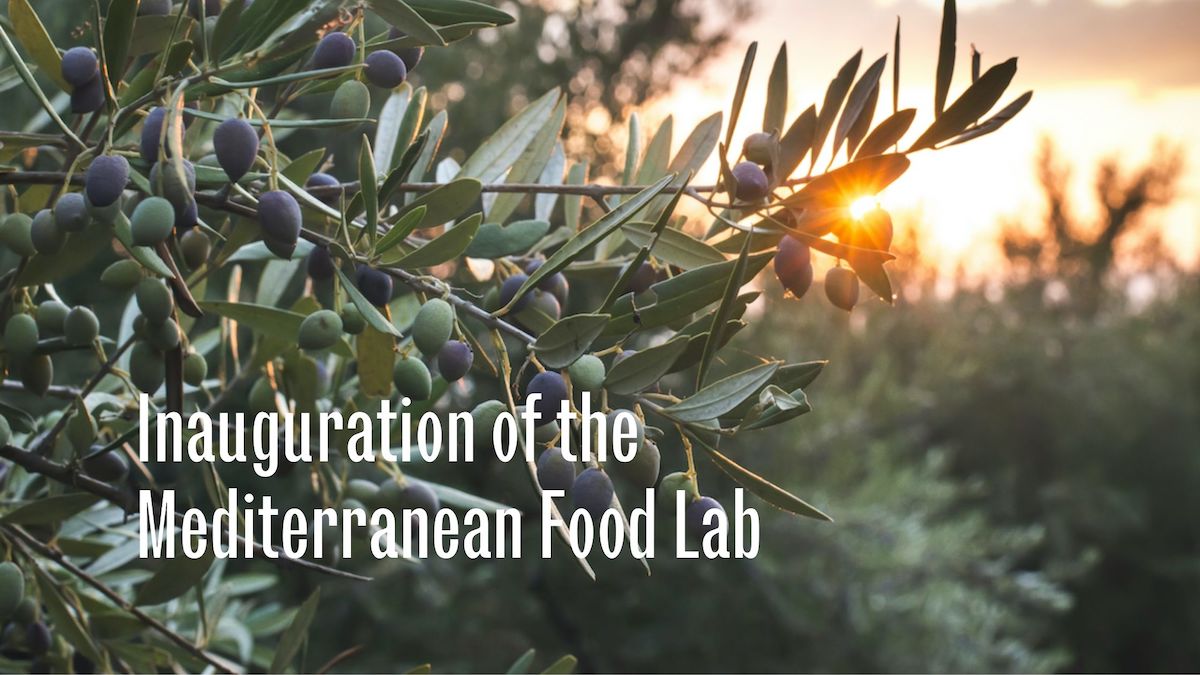 The official inauguration of the Mediterranean Food Lab, the new research and innovation laboratory based on traditional ecological knowledge of the Mediterranean takes place on 16 November 2021.
Traditional knowledge contains a priceless heritage of knowledge and reading of the environment for sustainable management, which has survived millennia of development and has been strengthened by the contamination of cultures that have traveled the roads and sailed the waters of Mare Nostrum. The Mediterranean Food Lab was created to safeguard this heritage and bring innovation to allow this body of knowledge to thrive in the future, so that it can be the starting point for sustainable development in the Mediterranean.
The Mediterranean Food Lab was born as a spinoff of the Food Alchemist Lab, the research and development laboratory to support industry in the research, creation and prototyping of healthy and sustainable products, and becomes a capillary arm for research and development in the Mediterranean. In this way, thanks also to the collaborations between the various laboratories that will be established in the ecosystem of Paideia Campus in Pollica, it will be a real hub for research, innovation and creation of a community around the long forgotten Traditional Ecological Knowledge, in order to promote sustainable consumption and production of food in the Mediterranean area, planting its roots in an ancestral conception of the environment.