MEDITERRANEAN DIET STUDY CENTER 'ANGELO VASSALLO'
Unique study center focused on researching the balance between humanity and nature.  
MEDITERRANEAN DIET STUDY CENTER
Through international university partnerships and the formation of a Mediterranean Diet Think Tank, this unique center facilitates the collection of information, practices, and models for how the Mediterranean Diet can be deployed as a global resource and methodology for integral ecology and the necessary re-start.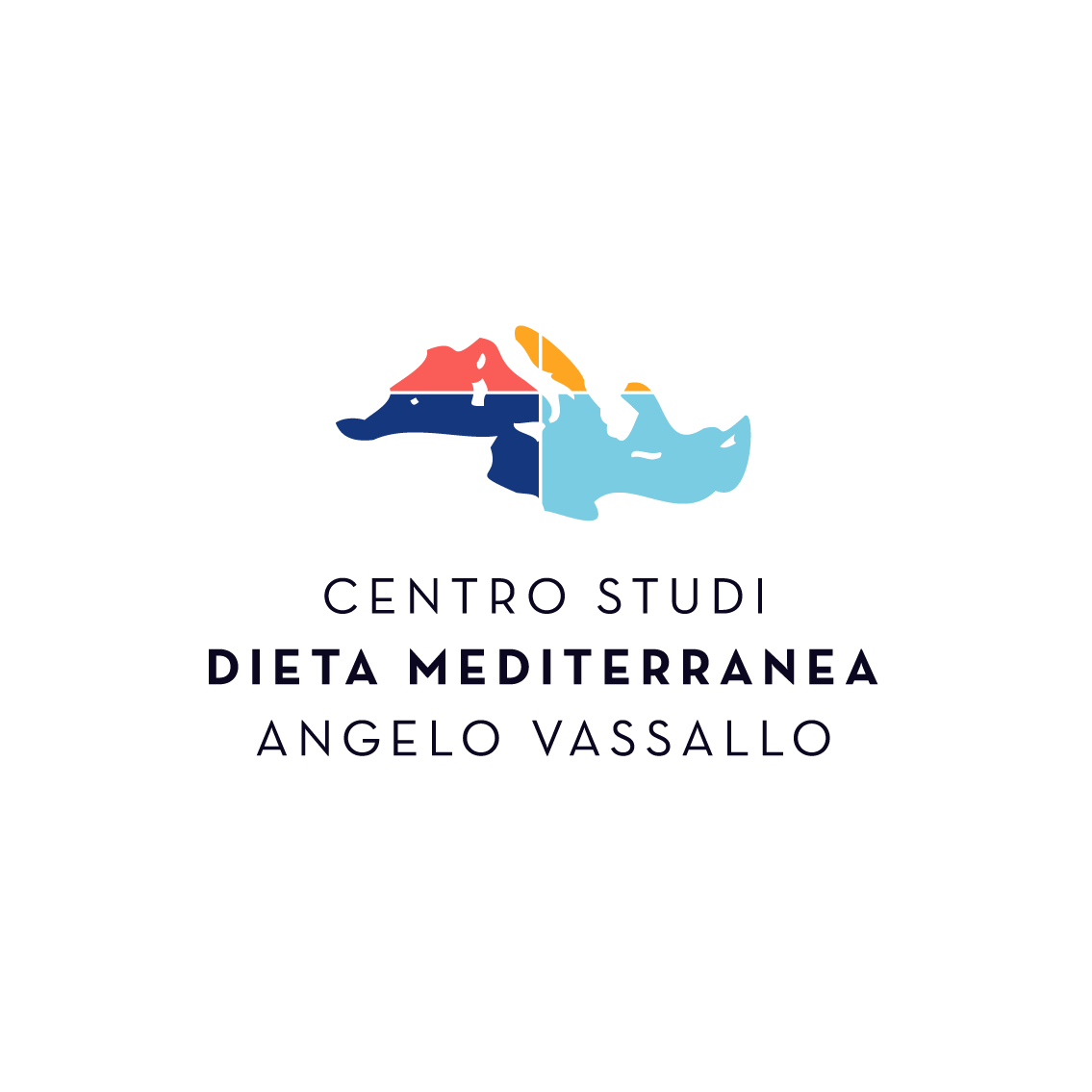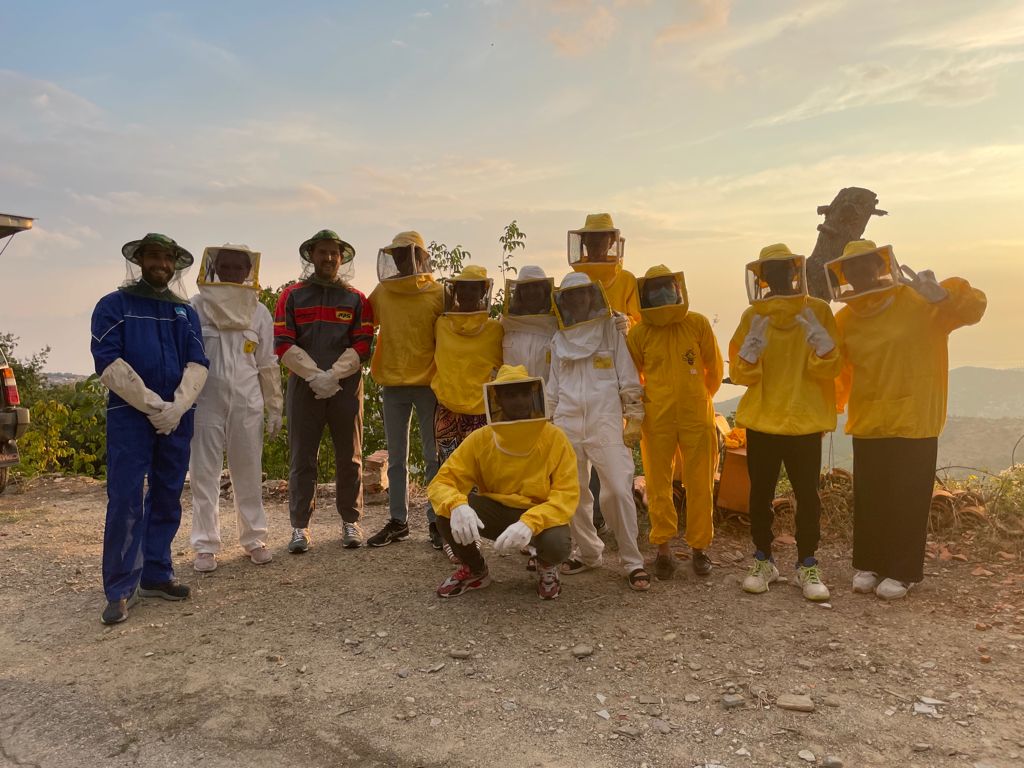 Mediterranean Regeneration Academy
Co-founded with the German organization "Climate Farmers" – the largest European network of farmers and experts on the topic – the school is scheduled by intensive programs to learn new principles and technologies to transition to or discover regenerative agriculture. 
This school will address three specific targets:
Farmers in transition

to regenerative agriculture to strengthen skilled workforce

New farmers

:

young people

who are approaching the world of agriculture for the first time or

socially disadvantaged people

Migrants and refugees

who are looking for a qualification to fill a job position in a sector that needs skilled labor. Regenerative agriculture can delivery of rightful labor on one side, and social inclusion and dignity on the other.
Training of School Leaders and Trainers: Future Food Institute and Centro Studi Dieta Mediterranea are on the list of the Green Community selected by the Ministry of Education to accelerate the Ecological Transition of Italian Schools and have already initiated several training programs at the campus.
Agri-Culture Youth Welfare: a 10-day entrepreneurial program to train youth from Pollica through innovative methodologies of coaching and Design Thinking to discover and enhance hidden values, creating new opportunities and distributing the beauty for collective wellbeing. 
Upskilling & Reskilling Programs
Upskilling and reskilling for local teachers: S.O.F.I.A. is a training course designed for teachers of comprehensive institutes and high schools in Pollica. It is a program of inspiration and co-design to resonate together the future of schools in transition towards integral ecological regeneration, to rediscover the community dimension of knowledge, the relational dimension of life, the freedom and the taste for knowledge.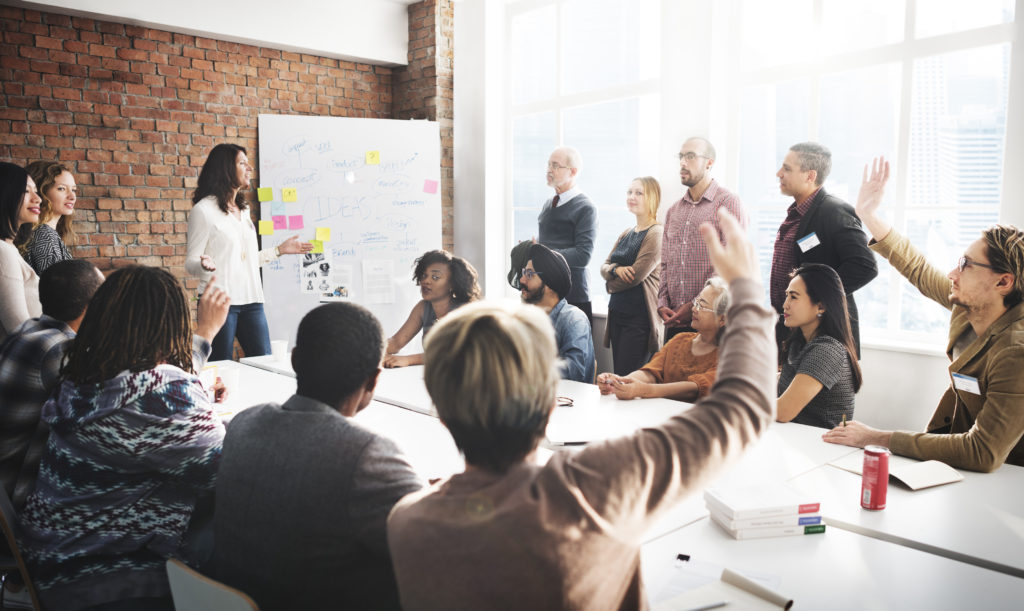 Structured in three phases, inspiration, aspiration and action, the program analyzes the different dimensions of integral ecological regeneration, moving from food diplomacy, food identity, circular living, prosperity and climate smart ecosystems, and then co-designs and co-imagines together with teachers a model of Integral Ethics, starting from the basic values of the Mediterranean Diet – conviviality, history, science, tradition, innovation, biodiversity and harmony with nature. 
How to bring the territory into the classroom?
What is the Mediterranean? 
What does it mean to regenerate cultural diversity and Mediterranean ecosystems? 
These are all aspects addressed during the course before the concrete didactic design phase.
SCOPRI DI PIÙ SUL PAIDEIA CAMPUS
Esplora le nostre aree di intervento.