To train agents of change and to value the artistic and cultural patrimony.
The foundation of the Paideia Campus is knowledge. Centuries of traditions and practices have made Pollica the ideal laboratory where to live, learn and apply the concept of integral ecology.
Our educational and educational programs draw on the rich experience and history of this territory, sharing it with bright-eyed students and international executives. 
We are aware that knowledge is fundamental to action. For this reason, we continuously expand and iterate our training programs, so that they are always up to date and provide the necessary foundation for all future participants in the reflection.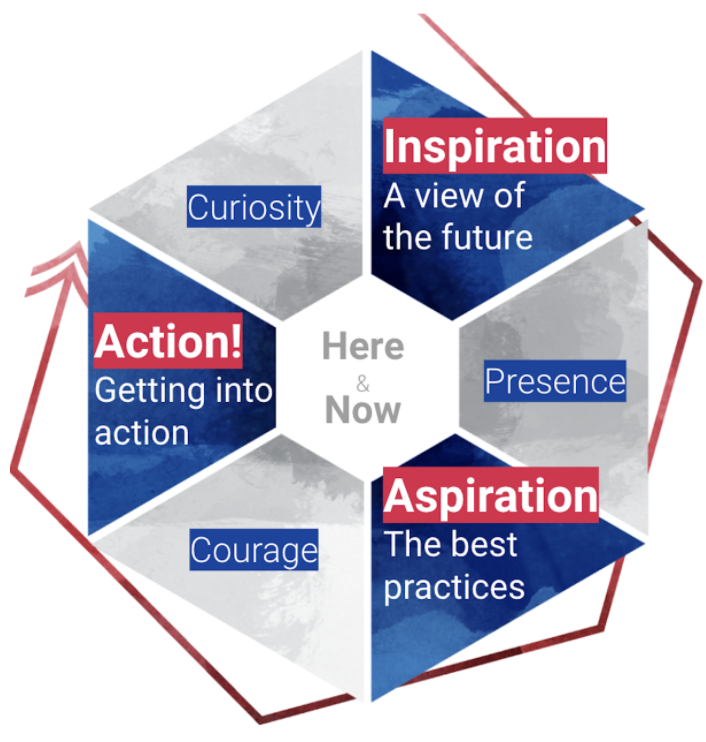 FUTURE FOOD LEARNING MODEL
Our programs revolve around three pillars: inspiration, aspiration and perspiration. These have been carefully selected to combine the mental stimulation generated by exposure to current innovative solutions with the collaborative mindset needed to turn your ideas into reality.
PROGRAMMES ON CAMPUS PAIDEIA
Are you interested in one of our knowledge programs?
Contact us for information on upcoming programs or to discuss a personalized experience.