"Education is the most powerful weapon to change the world."
Nelson Mandela
SUMMER COURSES AT PAIDEIA CAMPUS
YOUNG, TRANSITIONS AND DIGITAL: TOGETHER TO BUILD A FUTURE SUSTAINABLE AND INCLUSIVE
TRAME MEDITERRANEE
Medi-terraneo, "sea among the lands", Mare Nostrum. The blue sea that bathes the coasts of the Cilento is a real hotspot of biodiversity, which hosts 18% of the global diversity of marine species, and jealously guards the traces of ancient trade routes between the peoples who inhabited its coasts.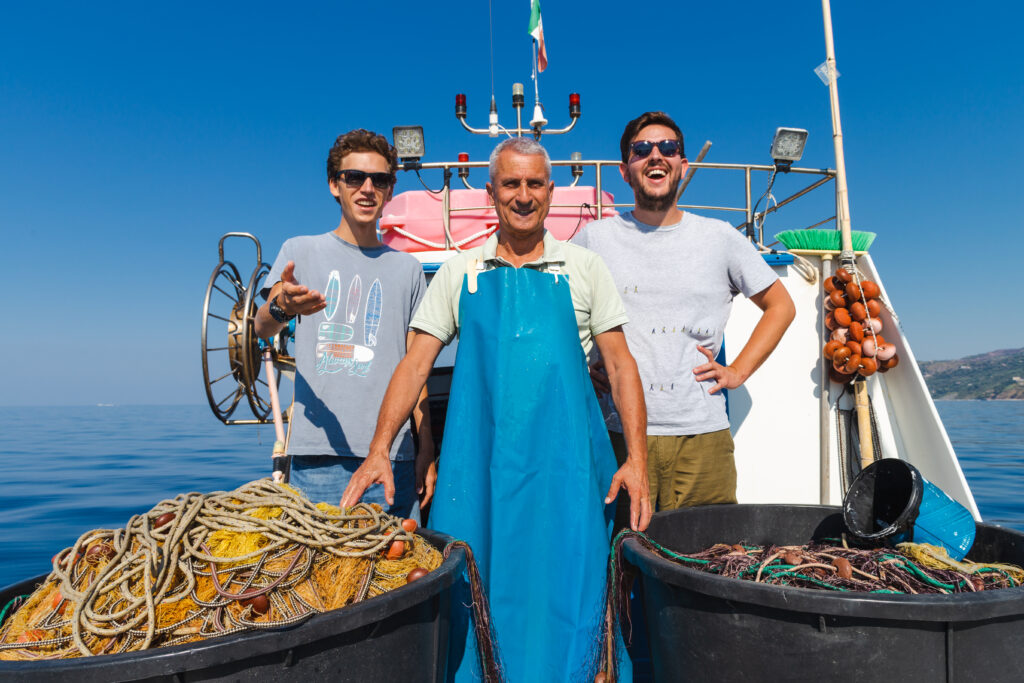 PAIDEIA DIGITAL ACADEMY
Paideia Digital Academy, in June and July 2023, opens the doors of the Castello dei Principi Capano di Pollica (SA) girls and boys, girls and boys for an exciting offer of digital training courses that represent a unique opportunity to transform the long summer days in a time of growth and fun, between play, art, music, sport, technology and nature.